Rider
A long time leader in baby transportation in Europe, Jané (pronounced ja-nay) is taking the Australian market by storm with the new Jané Rider stroller.
The Jané Rider features an innovative patented folding system which automatically retracts the rear wheels when folding, enabling you to fold and unfold the stroller with just one hand, and providing one of the most compact pram folds on the market.  The seat unit can be forward facing or rear facing, and it has a unique adjustable rear suspension with a shock absorber, which can be altered to either hard or soft.  The quick release wheels have steel ball bearings for additional compactness if required and the inverted 'C' shaped structure means there's no rear axle to kick or avoid, making this stroller extremely comfortable.
Best of all, this pram comes with all the accessories included - a rain cover, foot muff, nappy bag and sun parasol.
Featuring:
Patented folding action that reduces the folded size by an extra thirty per cent
Adjustable rear suspension with shock absorber
Inverted C shaped rear structure, making more room for your feet when pushing baby
Unfolds easily with just one hand
Height adjustable (85-110cm)
Adjustable back rest with multiple recline positions
Locks closed and free stands when folded
Anodised aluminium tubular chassis
Wheels with metal ball bearings to maximize smoothness and manoeuvrability
Quick release removable rear wheels
Accessories (colour coordinated) inlcude:
Nappy bag
Foot muff
Rain cover
Sun parasol
Dimensions:
Unfolded:   85-110 x 60 x 93cm
Folded:       62 x 60 x 38cm
Weight Chassis: 9.5kg
Total Weight: 11kg
Suitable for newborn + with use of Micro Carrycot, and up to 4 years of age.
Advertisement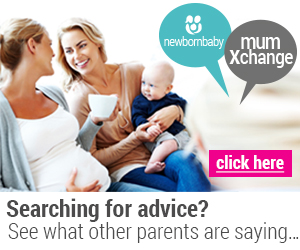 Pram Specifications
| | |
| --- | --- |
| Weight | 11kg |
| Type | Single |
| Number of wheels | 4 |
| Has suspension? | Yes |
| Reversible seating | Yes |
| Bassinet available | Yes |
| Front wheel swivels | Yes |
| Adjustable handlebar | Yes |
| Travel system | Yes |
| Toddler option | Yes |
| Stroller | No |
| Age relevant | 0 months |
| Colours available | Yes |
| Accessories available | Yes |
Manufacturer -
Jane
more prams by Jane
popular prams
Advertisement