Peach Blossom Twin
The Peach Blossom Twin pram
The iCandy peach blossom twin is a wonderfully flexible option for transporting either one baby or two. Its clever, innovative design allows you to switch easily between its single and double modes of transport so it can cater for a variety of situations.
Carry your babies safely with iCandy twin prams
When it comes to twin prams, this is a contemporary, stylish choice that will have your baby (or babies) travelling in style. And of course, the peach blossom comes with all the great features you expect from iCandy, including attractive, modern design and easy folding and maneuvreability.
Advertisement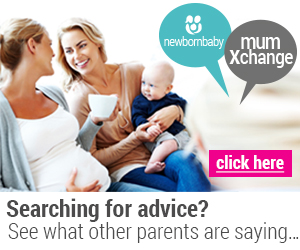 Pram Specifications
| | |
| --- | --- |
| Weight | 10.00kg |
| Type | Double |
| Number of wheels | 4 |
| Has suspension? | Yes |
| Reversible seating | Yes |
| Bassinet available | Yes |
| Front wheel swivels | Yes |
| Adjustable handlebar | No |
| Travel system | Yes |
| Toddler option | Yes |
| Stroller | No |
| Age relevant | 0 months |
| Colours available | Yes |
| Accessories available | Yes |
Manufacturer -
iCandy
iCandy was founded on the fundamental premise of offering parents beautiful strollers of unsurpassed quality and excellent design.  iCandy is a British family business that dates back to the early 1930's. Of course, the ultra modern iCandy brand was created to meet the needs of today's modern parents. The iCandy philosophy is summed up in four words - Safety, Innovation, Design, and Functionality.  To that you can add "Mode," because iCandy is also about the pram changing depending on your needs and the needs of your baby. The iCandy pram is a system, not just a single unit.  And, as the name suggests, the iCandy is great to look at.  It's the best of British!
http://www.icandyworld.com/
more prams by iCandy
popular prams
Advertisement