Aria Twin
Aria Twin is the twin version of the ultra-light, compact Aria stroller, designed for twins or children close in age.
Aria Twin is light and handy to manoeuvre, due to an aluminium chassis and its book-like fold-up mechanism with telescopic handlebar. The hoods are independent, to meet the different needs of the two children, while the backrests can be reclined into several positions.
Features:
Pedal brakes.
It closes like a book, and comes with a telescopic handle.
When folded, the stroller will stand upright.
Side carry handle.
Advertisement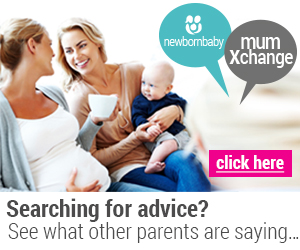 Pram Specifications
| | |
| --- | --- |
| Weight | 9.7kg |
| Type | Double |
| Number of wheels | 4 |
| Has suspension? | Yes |
| Reversible seating | Yes |
| Bassinet available | No |
| Front wheel swivels | No |
| Adjustable handlebar | Yes |
| Travel system | No |
| Toddler option | No |
| Stroller | No |
| Age relevant | 0 months |
| Colours available | Yes |
| Accessories available | No |
Manufacturer -
Peg Perego
Since 1949, the Italian company of Peg Perego has focused solely on creating products for children. Everyone contributes their specific skills and know-how to the success of a joint project.  Behind the safety, aesthetic appeal and sturdiness of each Peg Perego stroller or toy, there is not only a brand, but also a philosophy. The Peg Perego range has everything you need to happily enjoy some unique and unrepeatable times. Years of experience spent dealing first-hand with the problems of parents and children has aided Peg Perego in the creation of solutions for getting around town, trips in the open air and time in the home.  "Made by Peg Perego" is more than just an advertising slogan.  It is the style of a company and a means of feeling part of a community.
http://www.pegperego.com/
more prams by Peg Perego
Aria Twin
Peg Perego
$599.00

Book Plus Sportivo Stroller
Peg Perego
$699.00
Duette
Peg Perego
$1399.00
popular prams
Advertisement