Vibe
The chic aluminium design of phil&teds vibe will take your personal style to the next level. The vibe has a newly enlarged seat allows for children up to 105cm or 6 years old.
Be intimate with baby on the move with the parent-facing seat and have peace of mind with the on handle brake. phil&teds vibe has 23 riding options on a compact stand fold frame, you can take 1 or 2 children anywhere while still being stylish.
Features:
Lightweight aluminum frame for easy lifting and carrying as well as extra-strength durability
Ability to fold in one piece with the toddler seat in the front or back position
Smooth ride swivel or fixed front wheel
Fully adjustable height ergonomic handle
Inflatable tires with push button to remove wheels
Easy to attach wheel guards
Toddler seat attaches to the front of the stroller without any extra clips or pieces
Plusher seats with more cushioning
Solid footwell means no more toddlers kicking the wheel or dirty footwell fabric
Plusher toddler seat with more head support and semi- recline for napping-babies and young toddlers
Improved seat zip-recline system
Easy-to-access handle brake for quick parking or stops
Plush padding straps for children's comfort
Large canopy for better sun protection
Generous basket features more storage space
Can function as a single or a double stroller
Advertisement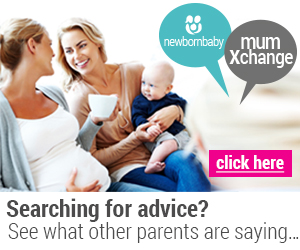 Pram Specifications
| | |
| --- | --- |
| Weight | 13kg |
| Type | Double |
| Number of wheels | 3 |
| Has suspension? | No |
| Reversible seating | Yes |
| Bassinet available | Yes |
| Front wheel swivels | Yes |
| Adjustable handlebar | No |
| Travel system | Yes |
| Toddler option | Yes |
| Stroller | No |
| Age relevant | 0 months |
| Colours available | Yes |
| Accessories available | Yes |
Manufacturer -
Phil and Teds
phil&teds products cover all parts of the parenting day, and offer unique products in 6 parenting categories: push, sleep, feed, carry, drive, adapt – to survive! These unique products include the only portable travel crib  in the world that's lighter than the baby, convertible car seats , clip-on high chairs  and the world's original  inline ™ double stroller.
http://www.philandteds.com/
more prams by Phil and Teds
popular prams
Advertisement